Other products
Whilst BMB's area of expertise is the forklift truck industry, the company also successfully provides its products and services into other markets such as golf buggy event hire, agricultural vehicles, utility task vehicles and any other bespoke market requirements.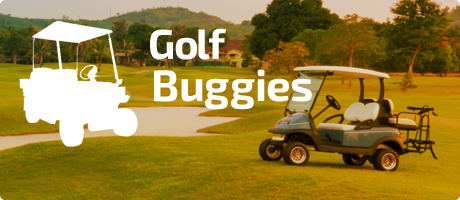 Golf Buggies
BMB have designed for vehicles such as golf and event hire buggies or airport vehicles – brands include EZGO, and ClubCar.
Click here for Golf Buggies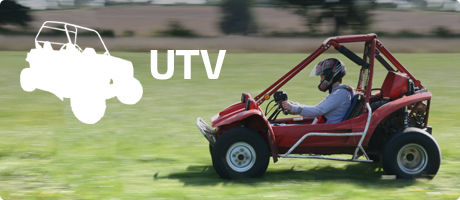 UTV
We have designed and manufactured cabs for off road all-terrain and also utility task vehicles such as the Kawasaki Mule.
Click here for more on UTVs