BMB Industrial Cabs Services
BMB's product portfolio of industrial cabs is supported by a comprehensive range of services which starts with a full consultation of our customers' requirements.
We offer a full measurement and design service for brand new trucks and for older trucks for which we do not have an existing drawing template. A full fitting service is also on offer and if required, one of our trained technical service engineers will travel to our customers' site and will fit the BMB cab onto the specified truck. A dismantling service of an existing cab can also be arranged.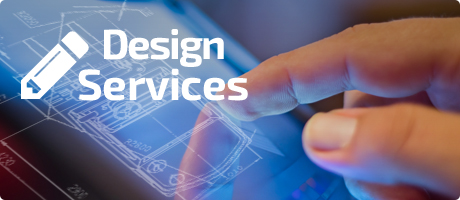 Design Services
With industry leading technology and Computer Aided Design we create accurate and efficient designs for you.
Click here for Design Service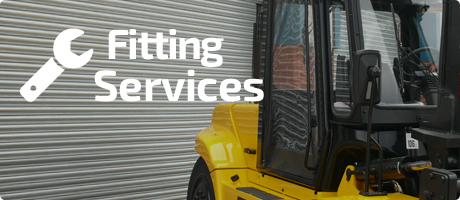 Fitting Services
Our experienced team of technical service engineers provide customers with a professional fitting service around the UK.
Click here for Fitting Service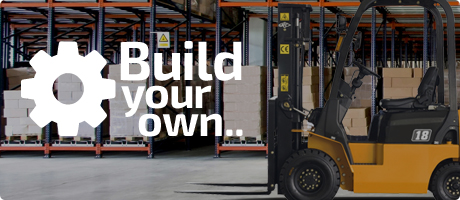 Build your Cab
On this feature we invite our forklift truck customers to build the desired cab by selecting each separate screen and/or canopy and/or steel doors. Once the desired cab has been it can be previewed through a short video which shows the selected cab parts onto the truck with an additional option of a 3D view which the user can drag at the touch of a mouse.
Click here to Build Your Own